SAVING LIVES THROUGH ONGOING TRAINING
AND ADVANCED TECHNOLOGY
Since 1995, Personal Protection Equipment Specialists, Inc. (PPES), has been providing solutions to the ongoing training needs that today's first responders require.
---
The Guardian®:
A mobile simulator capable of creating the most life-like disaster environments for industrial and fire-service first responders.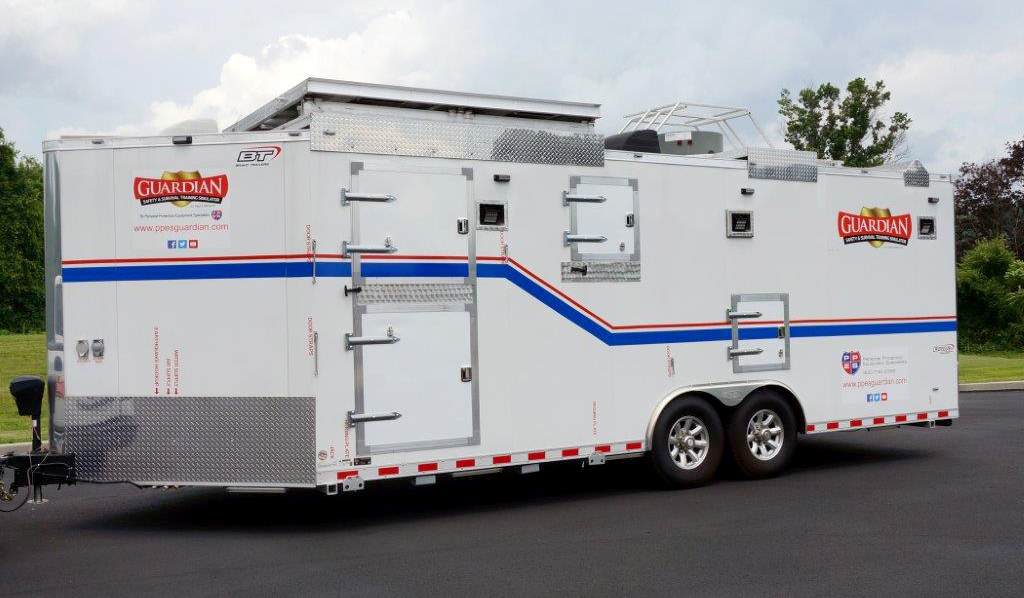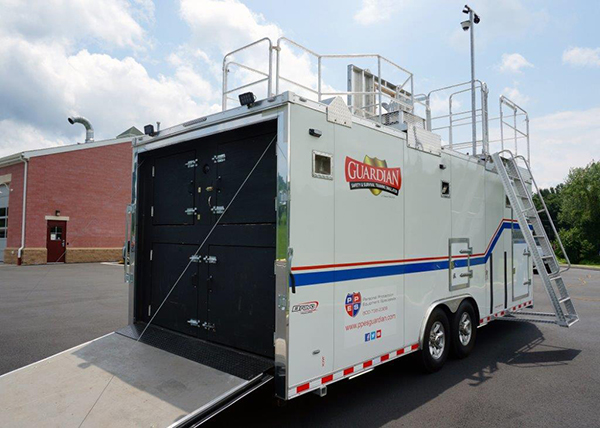 Designed and manufactured exclusively by PPES, the Guardian® is an all-in-one training simulator able to recreate hundreds of disaster scenarios that first responders are likely to encounter. Developed by PPES President Tom Quinn in response to his experience providing support at the Ground Zero 9/11 rescue efforts, the Guardian® ensures that each responder, regardless of tenure, is trained to meet the demands of today's unpredictable world.
Completely mobile, the Guardian® provides ongoing, real-life training through the use of sophisticated props and multiple training options. As a cost-effective alternative to brick and mortar facilities, it's a multi-faceted training academy on wheels that offers the capabilities to teach crucial survival skills in deadly situations.
For the first time, the effects of explosions, collapses and other disasters – whether natural or man-made – are able to be experienced in a completely controlled and safe environment while meeting and surpassing OSHA and NFPA standards and guidelines. In addition to firefighting, its capabilities apply to EMS, HAZMAT, FEMA, Urban Search & Rescue, terrorism task forces and federal government sectors.
---
Training:
PPES offers the full range of training programs for all levels of first responders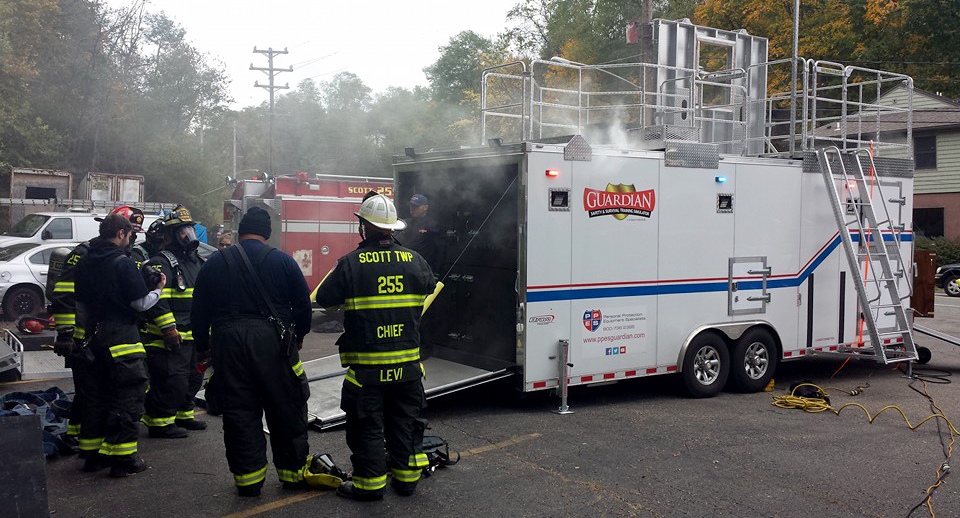 PPES training programs combine in-depth classroom instruction with life-like training scenarios that utilize the Guardian® Safety and Survival Training Simulator. Under the supervision of fully experienced and certified PPES training specialists, first responders will learn the life-saving skills required to survive in a plethora of disaster situations.
In addition to a wide range of established training programs, PPES can create individual and multi-dimensional training programs designed to meet the specific needs of a company or organization.
Tom Quinn
-
President of PPES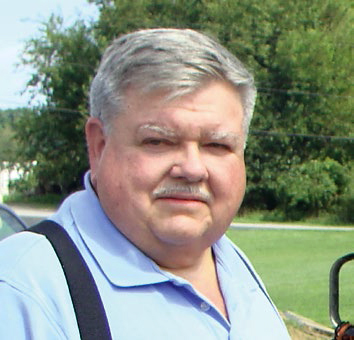 Tom Quinn's unwavering commitment to meeting the needs of first responders is the result of a lifetime in the industry, first as a firefighter, later as the founder of PPES. His many years of expertise were called upon to provide support services at Ground Zero during the aftermath of the 9/11 attacks, where he came away with an even greater understanding of the need for ongoing, life-like training.

His vision has created new and better methods for search and rescue training. Mr. Quinn's accumulated knowledge has put him on the forefront of the new technological advances so vital for saving lives of first responders and victims.

Determined to create a better way to prepare first responders for the demands of an unpredictable world, he spearheaded the design of the Guardian®, a unique and innovative mobile training simulator, as well as developing the full range of flexible training programs for both the private and public sectors.
Med-Tex Services, Inc. has been providing safety, health and rescue services since 1985. For over 30 years, Med-Tex Services has successfully addressed the day-to-day needs of contractors and the facilities they support. Med-Tex Services is a highly dependable source of fully trained and certified professionals who can provide a wide range of support services 24 hours a day, 7 days a week. Med-Tex Services utilizes the PPES Guardian® for on-site confined space training.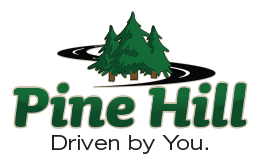 Since 1998, Pine Hill Trailer Sales has been building innovative and heavy-duty shed moving trailers, truck beds and truck tool boxes. In addition, the company markets four lines of open trailers and three lines of enclosed trailers with both aluminum and steel frames. Each trailer manufacturer selected by Pine Hill is subject to intense scrutiny, must be committed to evolving their product lines, and have a quality control program second to none. Pine Hill is the exclusive supplier of the PPES Guardian® trailer.