THE GUARDIAN® SAFETY AND SURVIVAL TRAINING
SIMULATOR IS AVAILABLE FOR SALE OR RENT
Customized to meet all your needs, the Guardian® is easily transported, allowing first responders to receive the training they need when and where it is convenient, using personnel hours efficiently and minimizing down time.
---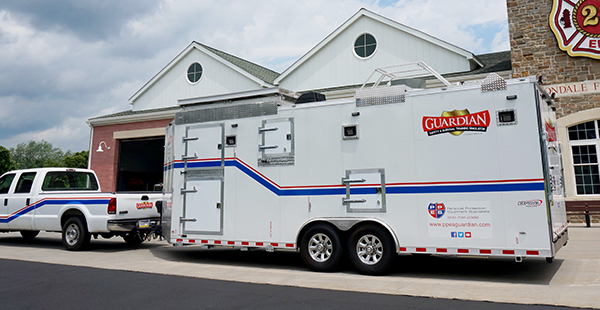 24' x 8' Guardian® Simulator
Please contact PPES for current pricing.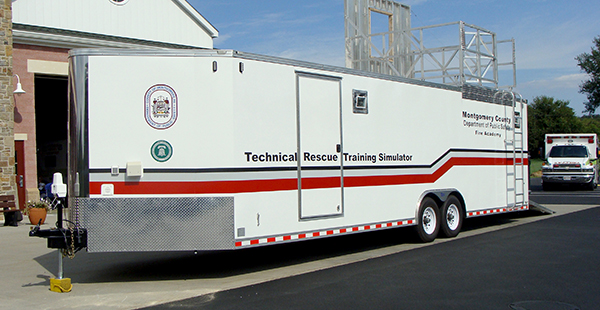 30' x 8' Guardian® Simulator
Please contact PPES for current pricing.
SPECIAL FINANCE PROGRAM
We're celebrating over 20 years of helping first responders save lives by offering special savings plus 2% financing!
20% due on contract signing
20% due upon start of construction (Approx. 6-8 weeks after signing)
20% due upon delivery (Approx. 6-8 weeks after 2nd payment)
The remaining balance is paid in monthly increments financed at 2% interest over the next 5 years.
RENTAL RATES:
Class size of 10 students - $220 per student
Class size of 15 students - $170 per student
Class size of 20 students - $140 per student
Round trip travel: $1.50/mile
Overnight per diem: $200 plus accommodation costs

Please contact us for details and availability.
Optional Features: Numerous obstacles to increase the level of difficulty in training are available, as such as Earthquake & Structural Settling Simulator, Railcar Dome Kit, Exterior Sewer-line Rescue Kit, Concrete and Drywall Breaching Kit, Two-cylinder Leaking Gas Kit, Air Compressor and Awning (single side). Please contact PPES for details and pricing.
---
RENT-TO-OWN PROGRAMS AVAILABLE
Call PPES for more details about programs, training prices, rent-to-purchase and financing at 1-800-736-2388.
DEALERSHIPS AVAILABLE
A limited number of exclusive dealerships for this one-of-a-kind training simulator are available for qualified individuals. Contact us for details.
Guardian® Safety & Survival Training Simulator U. S. Patent # 7,901,212 B2 is manufactured by Personal Protection Equipment Specialists (PPES), a full-service company specializing in meeting the needs of first responders. In addition to the patented Guardian® Safety and Survival Training Simulator, PPES provides a full range of training courses.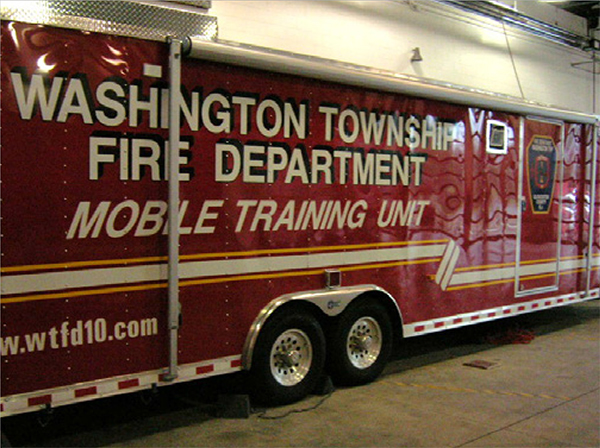 Washington Township Fire Department, Sewell, NJ
In 2008, Washington Township Fire Company became our first customer to purchase the Guardian® Safety and Survival Collapsed-building Training Simulator. Since then, it has been continually in use to keep first responders up to the task of saving lives.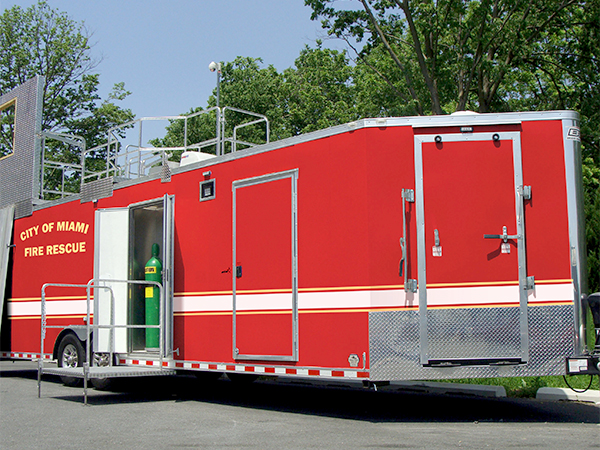 Department of Fire-Rescue, Training Division for the city of Miami, Florida
Because The Guardian® Safety and Survival Training Simulator is completely mobile, all 14 fire stations that make up the Miami Department of Fire-Rescue were able to receive ongoing disaster training wherever and whenever it was convenient, significantly reducing out-of-service time.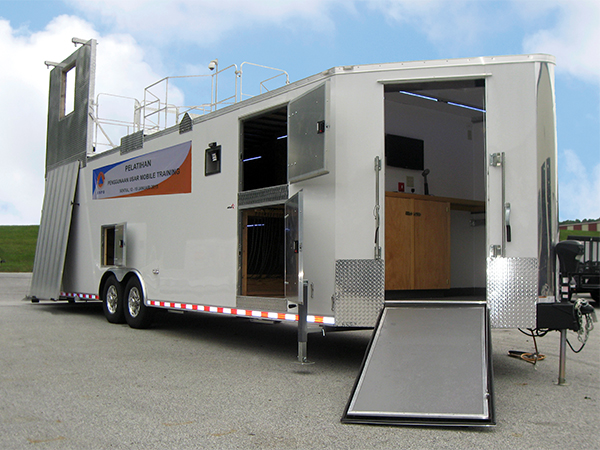 The Urban Search and Rescue Logistics Center, Jakarta, Indonesia
Since the arrival of the Republic of Indonesia's first Guardian® Safety and Survival Training Simulator, numerous first responders at the Urban Search and Rescue Logistics Center have received the life-saving training should disaster again strike this nation of islands prone to frequent earthquakes.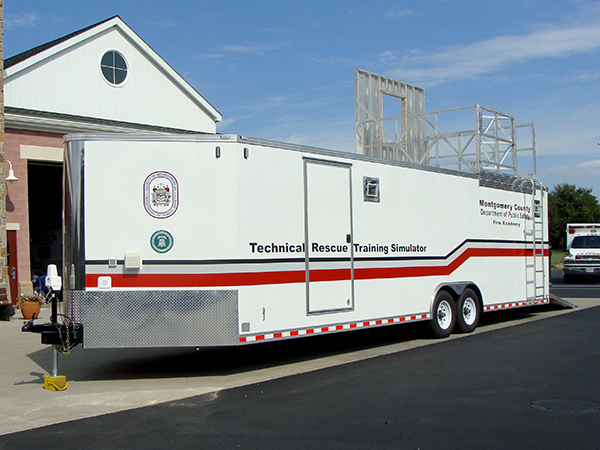 Montgomery County Fire Academy Conshohocken, PA
At the Montgomery County Fire Academy, the Guardian® has prepared an thousands of first responders in how to respond to a full range of possible disaster situations, whether natural or manmade.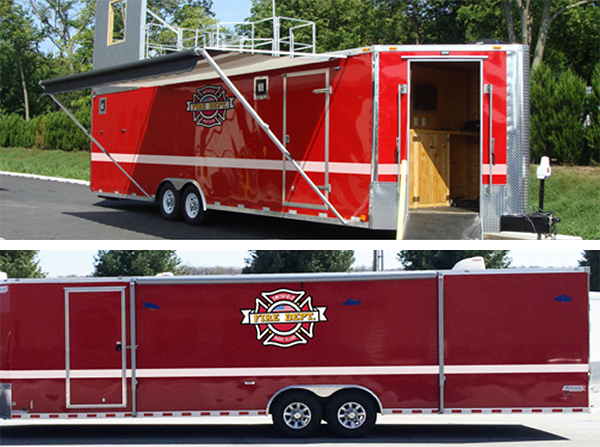 Two Guardian® Collapsed-Building Simulators purchased by Rhode Island Urban Search & Rescue
With two Guardian® units, Rhode Island Search & Rescue is well-covered to maintain ongoing training programs throughout the state. Their most recent unit is optioned with the Rail Car Leaking Tanker Dome Module, Earthquake Aftershock Simulator, Window Rescue and Sewer-line Rescue Kits allowing it to be utilized for even more training scenarios.